PRESERVING LIFELONG MEMORIES
Portrait sessions are photographed and artistically designed by CoCo Ianspirations Photography.
The goal in each session is to create a beautiful set of images and transfer those images onto custom
heirloom art designed to be displayed in your home.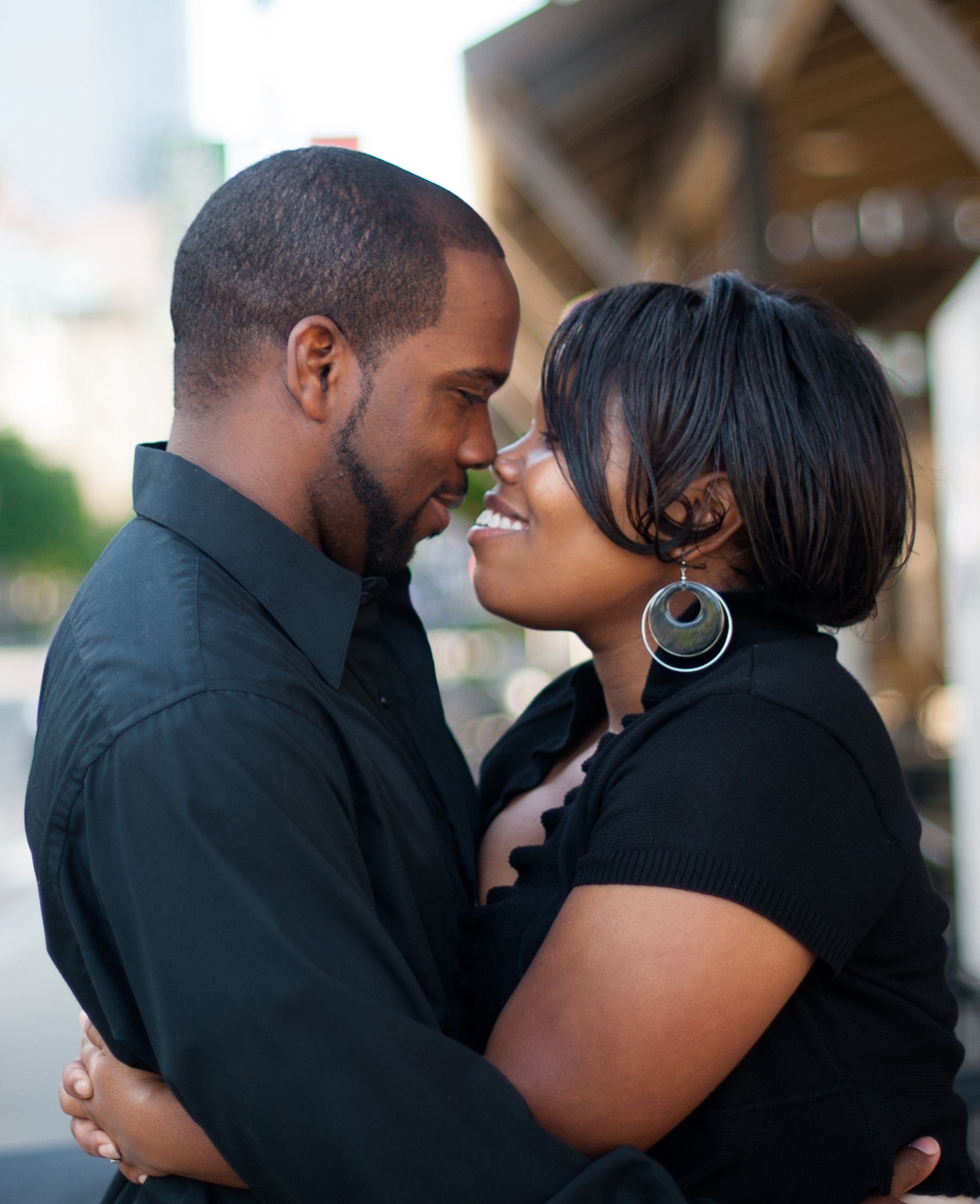 H E Y T H E R E B O O !
W E A R E T A I & D A V I D
---
We are a husband and wife team ready to capture your family and major life events in photographs to last a lifetime. I am Tai Cox, owner and lead photographer, and with my husband, David Cox, we are CoCo Inspirations Photography! We are located in Clayton, a small country town in North Carolina. If you are looking for a fun and exciting way to capture your life's moments we are the team for you. We are located in Angier, a small country town in North Carolina. Our photo experiences are one of a kind and involves a lot of laughter, smiles and us getting to know each other. Our goal is to get to know you all as a family, person, child, or couple with every click. If photography with a personal touch is what you are looking for, look no further, you've found it.
We love to work with all our clients on how to display and archive their images. Displaying you images on your wall, coffee table, or in a beautiful album is very important to us as well. We do not want your images to be forgotten about on a usb stored away but displayed for the world to see. We want your friends and family to ooh and aah over how gorgeous your family is, how happy you all are together and just how cute your children are. For this reason, we are a full service photography studio and focus on providing beautiful art work to be displayed in your home, office or workplace. We photograph all milestones in your life, from maternity to newborn all the way to graduation and many years thereafter. Contact us today so we can get started.
---
CHOOSE AN IMAGE BELOW TO VIEW OUR PORTRAIT GALLERIES